House Shifting Services in Rawalpindi
3U Movers is the number-one professional packer and movers in Rawalpindi. Our team of dedicated professionals can handle all your goods transport needs safely. We provide safe and secure storage for your items during transit. We use the latest technologies, like bubble wrap, shrink wrap, blankets, tape, and more. We will carefully load and unload your goods, ensuring that all your goods are safe and sound.
Our services are designed to make the entire relocation process hassle-free for you. We can help you move your house, office, or business safely and quickly. We also provide packers and movers in Rawalpindi to ensure all your items are safe. Additionally, we provide special discounts and offers to our customers on certain occasions.
At 3U Movers, we ensure that all your goods are safely transported. We always provide our customers with satisfaction and are always open to feedback. Our vast range of services will give you the best packing and moving solutions. Contact us today for more information about our services in Rawalpindi!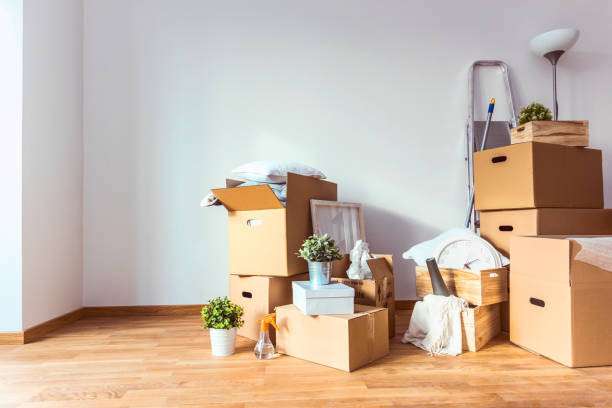 Furniture Shifting Services in Rawalpindi
At 3U Movers, we understand the importance of relocating furniture safely and securely. With our team, we can ensure that your furniture is transported safely.  We provide furniture-shifting services to various clients in Rawalpindi, Pakistan. Our experienced team is well-equipped to handle any relocation. We provide complete support, from packers and movers in Rawalpindi to installation at the destination. We take extra care while shifting fragile items like furniture. Our staff ensures that everything is securely wrapped in high-quality packaging materials. We also use special equipment to transport the furniture.
Our team has years of experience providing furniture-shifting services in Rawalpindi and Pakistan. Whether you are moving or not, our team will ensure your furniture is transported safely and on time. Moving can be stressful for many people, so our team provides a smooth and easy service. Our team will ensure that all your furniture is shifted with care. So if you are looking for reliable furniture-shifting services, look for 3U Movers. We guarantee a safe and secure relocation of your furniture. Contact us today for a free quote!
House Shifting Services in Rawalpindi
We understand how stressful it can be to move your home from one location to another. Whether you are moving across the country, we have the expertise to provide the best services. Our team of experienced professionals takes extra care while providing services. We use the best-quality packaging materials to ensure the safety of your packages. Packers and movers in Rawalpindi use special techniques while loading and unloading your belongings.
We have a fleet of vehicles with all the necessary equipment to transport your goods safely. We also have GPS tracking devices installed on our vehicles. We also provide storage services for those who need extra time before moving into their new home. Our storage units are well-maintained and secure, providing a safe environment. Whether looking for a one-time move or a long-term relocation service, 3U Movers is here to help.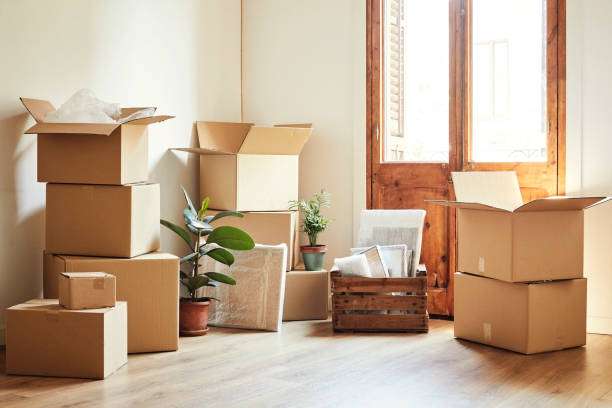 At 3U Movers, we provide quality services for packers and movers in Rawalpindi. Our team is equipped to handle all types of packing and moving projects. With Us, you can be sure your belongings will be transported safely and securely. Our team is highly trained in packing and moving and is familiar with the best practices. We use the latest technology and modern equipment to ensure your goods are safe and secure. Our team knows the roads and routes in Pakistan. Enabling us to provide you with the most efficient packing and moving methods.
Moreover, we offer various services such as furniture, office relocation, and house shifting. Our team is highly skilled in packing and moving items, including fragile objects. We have developed a reputation for delivering quality services at competitive prices. We understand the importance of time. We provide fast service with quality work. We made contact with our clients by keeping them informed throughout the process.