We Provide Goods Transport Services in Pakistan
At Packers and Movers, we offer a full range of goods transport services to meet the needs of our clients. Our team of highly-trained drivers is all certified to handle the goods. Our goods transport company in Pakistan includes loading, unloading, short- and long-distance transportation, and storage. We can also provide custom solutions to meet your individual needs, no matter what. Whether you need help moving heavy items or storing some extra items while you move, we're here to help.
Office Relocation in Pakistan
Are you looking to move your office to Pakistan? Look no further than Packers and Movers, the leading good transport company in Pakistan. We also handle all the necessary paperwork involved in the relocation process. To ensure everything is handled, our staff will take extra care in packing your office items. We use high-quality packing materials that can protect your items during transit. 
We value customer satisfaction above all else. supplying the greatest service we can to each and every one of our clients.
Our staff is always ready to answer any questions or concerns that you may have about our services. We are always prepared to go above and beyond to satisfy the needs of our clients.Our experienced team is here to help you make your move as stress-free as possible.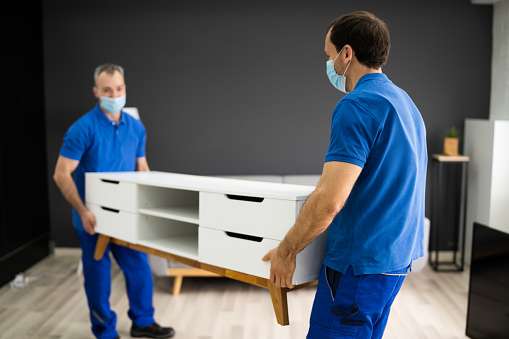 House Shifting Services all across Pakistan
We take great care to ensure all items are packed, labeled, and handled cautiously. Once at the new destination, we can even help unpack furniture if required. Contact us today. At 3U Movers, we specialize in car transportation and relocation services. At 3U Movers, we are committed to providing Pakistan's best good transport company Pakistan. We guarantee that your car will be transported with the utmost care and attention.
Car Movers in Lahore and Karachi
If you need to move your vehicle from Lahore, it's best to hire a reliable car mover to ensure your items are safe during transit. The advantage of hiring us in Lahore is that we can save you time and energy for a good transport company in Pakistan. 3U car movers are also insured if something happens to your items while in transit. This gives you peace of mind, knowing that your goods are safe and secure with experienced car movers. Car movers in Lahore are a great choice. We have the right tools and equipment to transport your items.
Car Carrier Services in Pakistan
At 3U Movers, we provide car carrier services to our customers. We have many vehicles, ranging from SUVs to hatchbacks to luxury sedans and vans. Our car carrier services are one of the most reliable in a good transport company in Lahore. We use advanced technology to transport your vehicles with ease and safety. We ensure that your vehicle is transported from one location to another.
Our team takes care of your vehicle to ensure it reaches its destination without damage. We provide professional and efficient services at competitive prices. All our drivers are experienced and well-trained in safe driving techniques. We also have a team of mechanics who will check and repair any problems that may occur during transportation.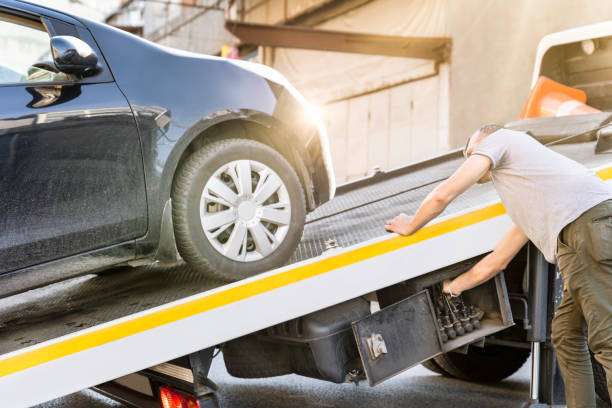 We use GPS tracking systems to track your vehicle's progress throughout the journey. This ensures that your vehicle will reach its destination on time. We also offer insurance services for added peace of mind. With 3U Movers, you can be sure that your vehicle is in safe hands!
At 3U Movers, we understand how important it is to transport your car.

With our services, you can rest assured that your car will be handled.
We use the latest techniques and equipment from a good transport company in Lahore to move your car from one place to another without damage.
We will take care of all the paperwork and procedures required for transporting your car on time.