Goods Transport in Pakistan
Goods Transport in Pakistan
Transporting Your Goods with Packers and Movers in Pakistan We are a goods transport in Pakistan. With a wide range of goods transporters, we will have the right solution for your needs. Our team of drivers and technicians can handle all types of goods transfers with great care. We use equipment to ensure that your goods are delivered on time and in pristine condition. We understand that goods transfers can be stressful and time-consuming. We provide an easy, hassle-free experience. We can handle it all if you need to transport a car, office equipment, or household items.
Our customer support agents are accessible around the clock to respond to your inquiries. Our goal is to give our clients the finest service we can. Our competitive prices and reliable service ensure that all their needs are met. You can count on your items to be delivered promptly and undamaged. So if you need a trusted goods transport company in Pakistan, choose us.
Our team uses high-quality materials to ensure the safety of your goods transported Pakistan. Our experts know how to wrap and package fragile items and use the best practices. At 3U Movers and Packers, we understand that it is important to stay within budget. That is why we strive to offer competitive rates on our services. We also provide custom solutions that are tailored to meet your specific needs. We have years of experience in this field, so you can rely on us to do the task.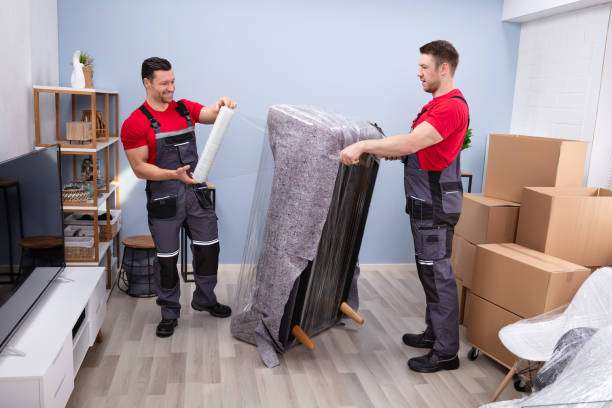 At 3U Movers and Packers, we take pride in being good transport Pakistan's best packers and movers. We understand that every move is unique. So we deliver the best possible services. We ensure all fragile items are wrapped and marked to avoid any damage during transport. We provide reliable transportation services for your move. We have a fleet of modern vehicles that are inspected and maintained. Our drivers are well-trained to ensure that your goods are delivered on time.
At 3U Movers, we understand how important it is for you to get your belongings. That's why we take extra care when unloading and unpacking your goods at the destination. Our staff will unload your items from the truck and ensure they are placed in their designated spot. We also provide services if needed. We will go the extra mile to ensure you have a stress-free move.
If you are looking for house shifting in Pakistan, 3U Movers and Packers is the right choice for good transport in Pakistan. We have been providing reliable house-shifting services to our customers. We understand that when relocating, nothing is more important than safety. So we provide you with the best-quality services.
Our staff has extensive moving experience and is well-versed in all related fields.
We have an extensive network of contacts and resources to ensure your move is carried out. We also have good transport in Pakistan and loading services in Pakistan. Thus, you can be confident that your belongings will be treated with the utmost care.
At 3U Movers and Packers, we take pride in providing a first-class service. We are committed to ensuring that your house move is carried out with the utmost care and attention. Contact us today and find out how we can make your house shift easier and smoother.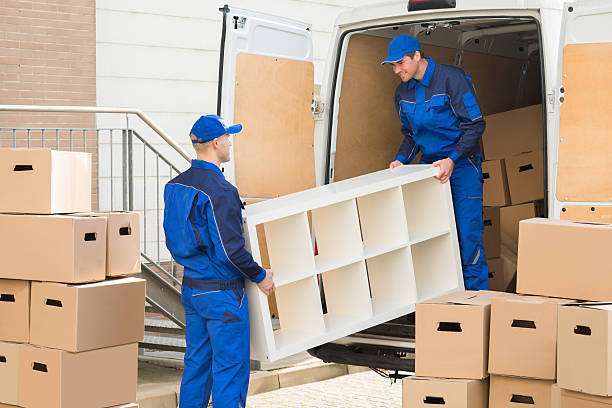 Our area of expertise at 3U Movers is offering office moving services and good transport in Pakistan. Our skilled movers are qualified to relocate your office in a secure and safe manner. After packing everything, our crew transfers your belongings onto our trucks. We can find where the truck is. Our staff takes care of unloading and packing your belongings when you arrive at your new office location. We ensure everything is set up before leaving the premises. With us, you can rest assured that your office move will be safe.