Packers and movers in Karachi
Goods Transport Services in Karachi
Moving things from one place to another is referred to as providing goods and transport services. In addition to truck services, we also offer freight forwarding. We cover a variety of transportation methods, including air, sea, rail, and road.
A wide range of goods transport services are provided by packers and movers in Karachi, contingent on the type of products being transported, the distance to the destination, and the urgency of the delivery.
Businesses need goods transport services to make sure that their items reach their clients on schedule. Based on their unique needs, including the amount of cargo to be transported, the distance to be traveled, and the urgency of the delivery, businesses must select the best kind of transport service.
Movers and Packers One of Pakistan's most reputable and well-known enterprises is based in Karachi and fully commits to operating throughout the nation. We are successfully working in the nation's major cities, particularly Karachi. Thus, among our many high-quality services are moving services in Karachi, office and home relocation, packing and moving, shipping cargo, product transportation, and much more.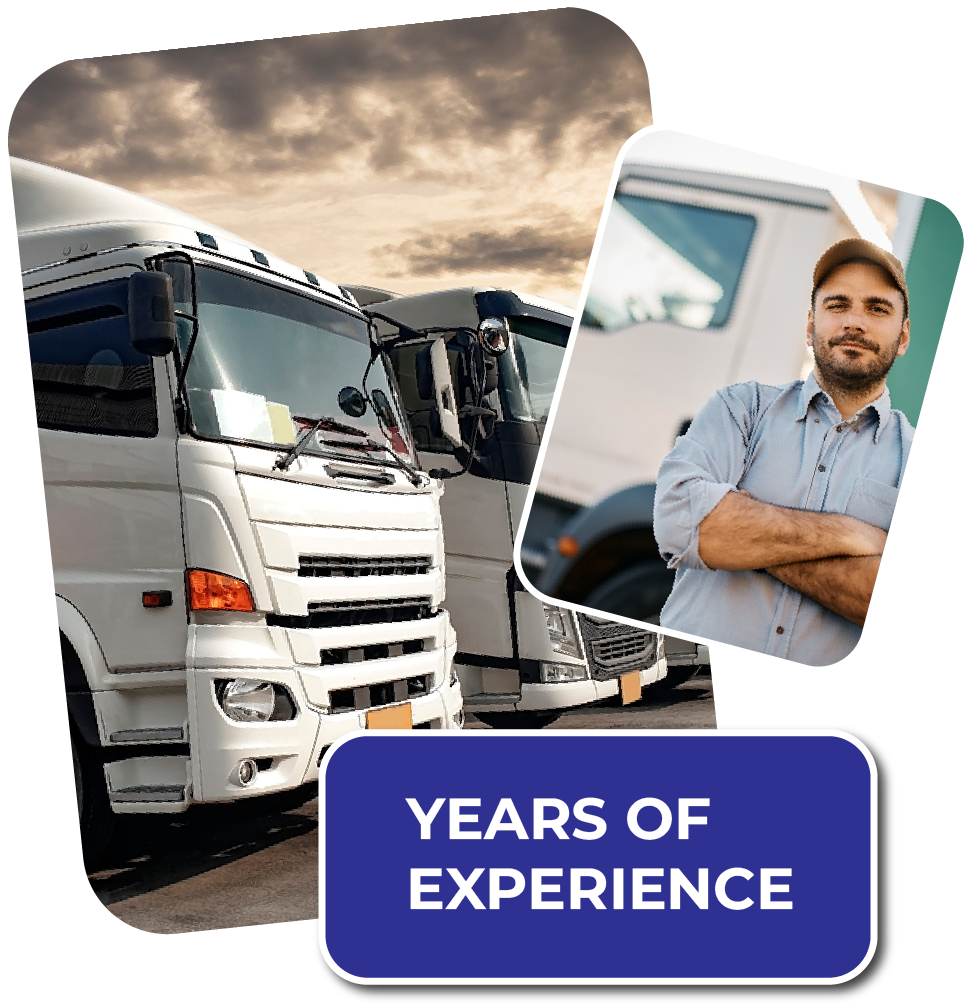 Packer and Movers in Karachi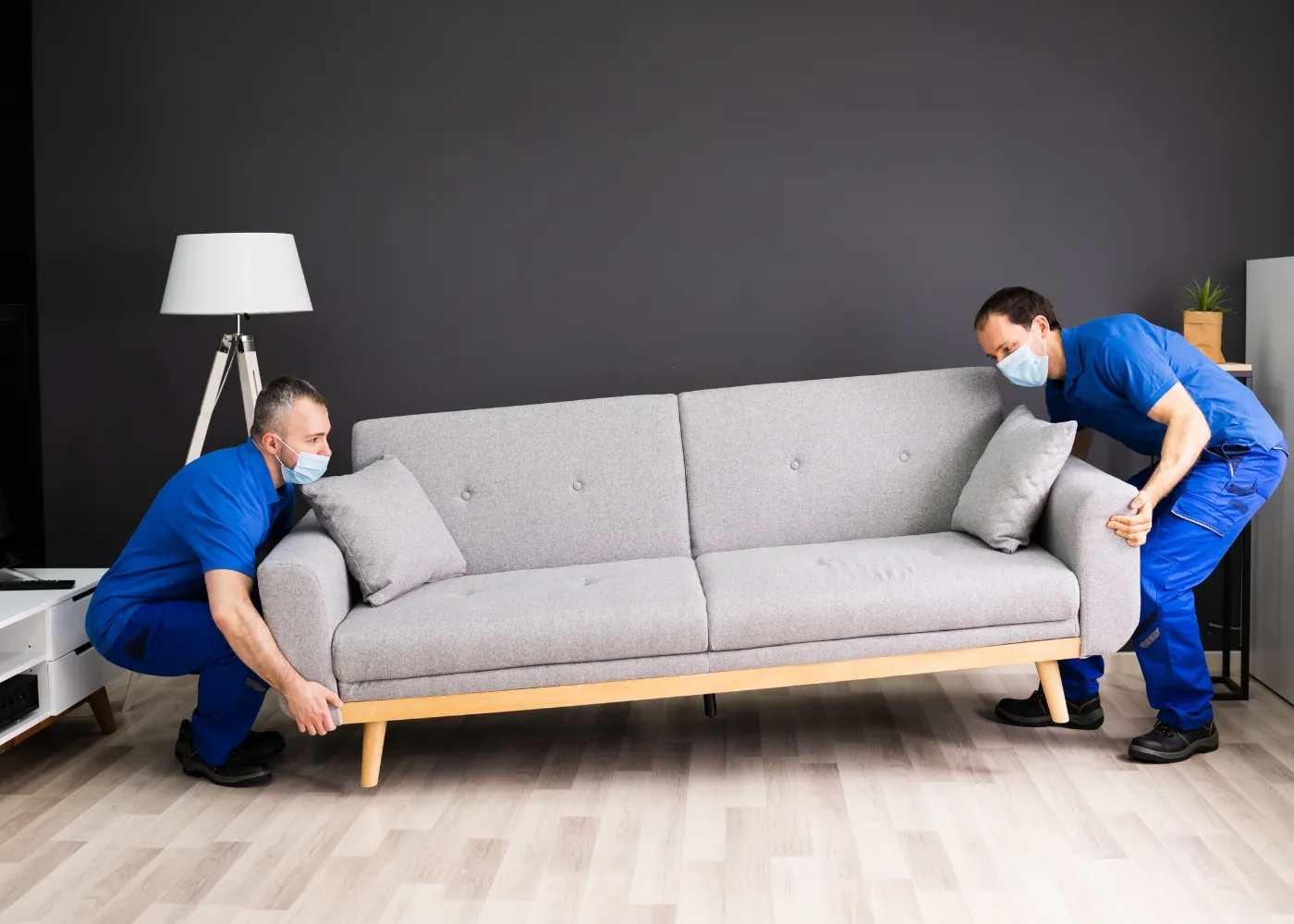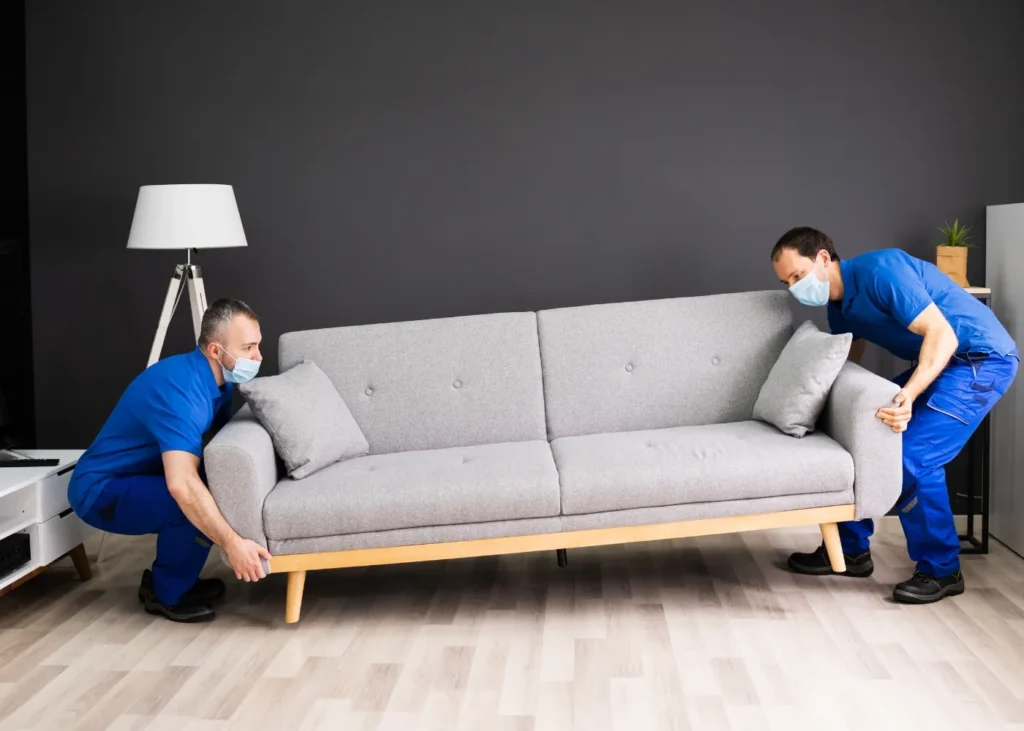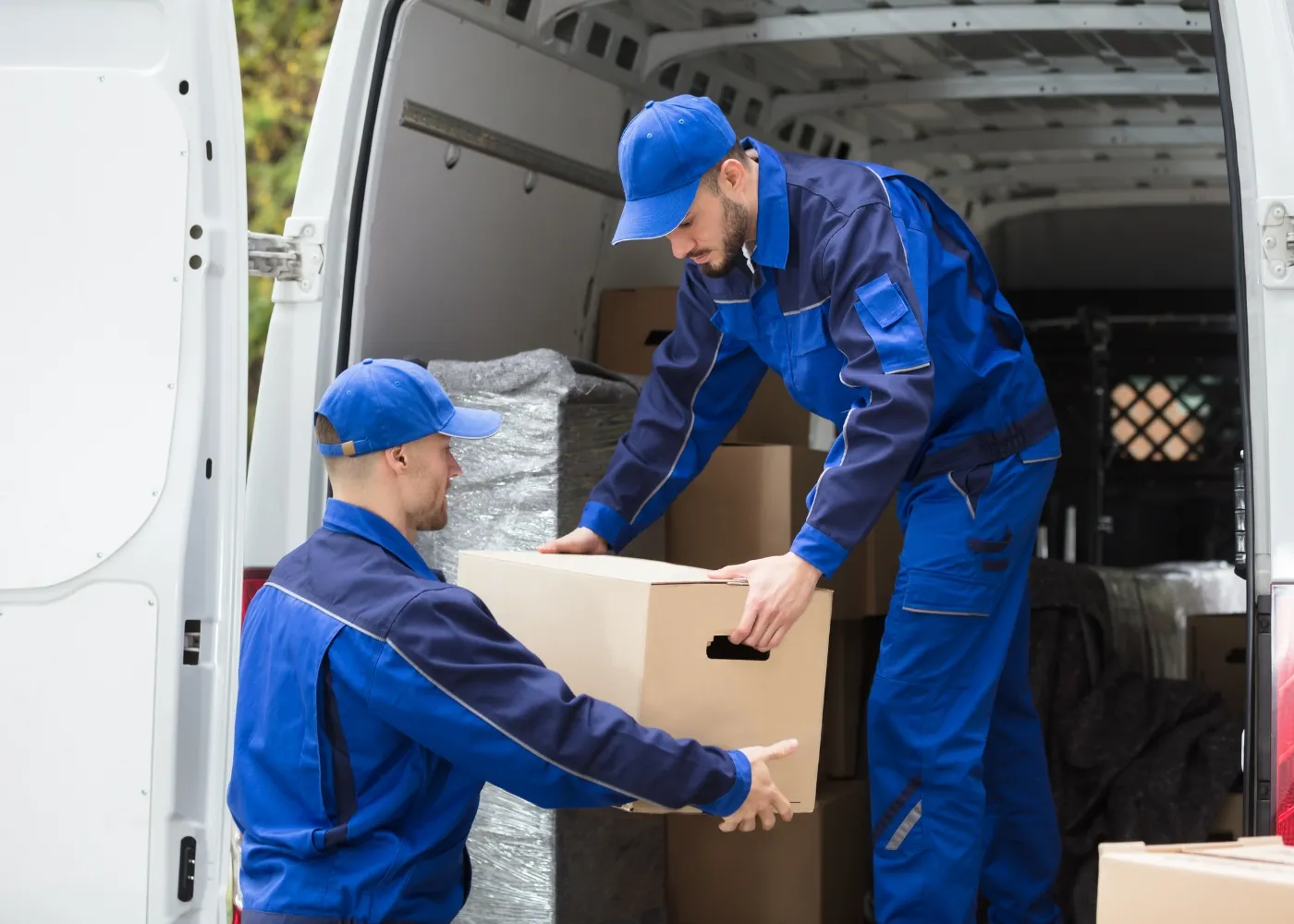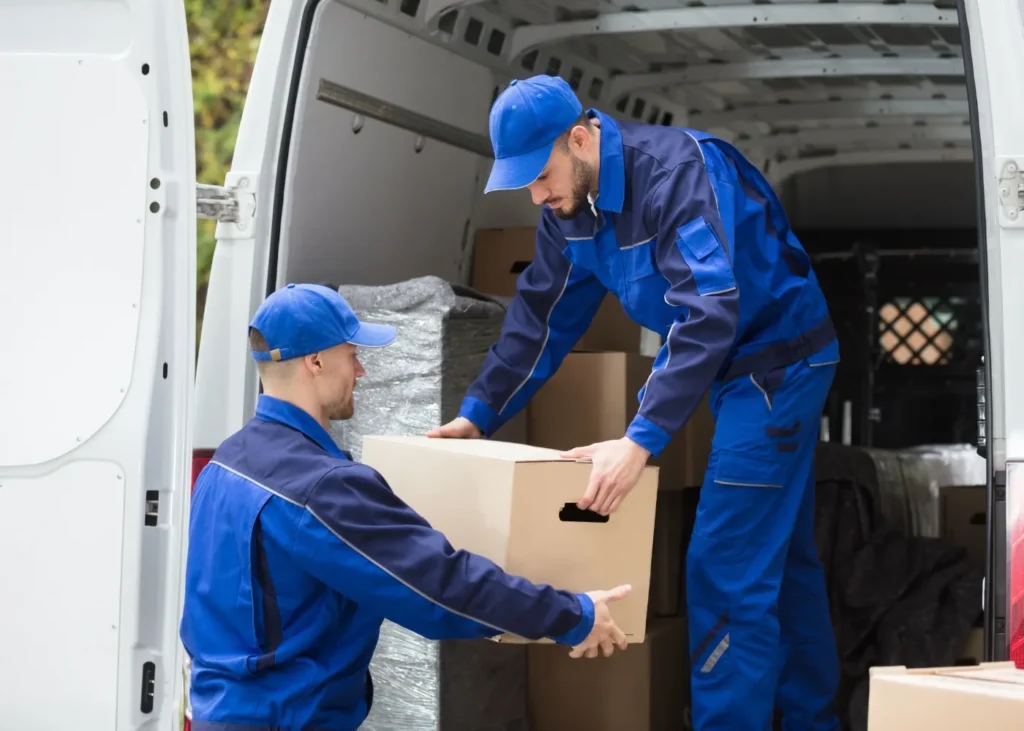 Moving from one location to another is frequent in today's fast-paced environment. Moving may be a difficult undertaking, whether it's due to a new job, a change of scenery, or other life events. Here's where expert Karachi packers and movers come in handy. We will examine the range of services these professionals provide in this extensive guide to help your move go as smoothly as possible.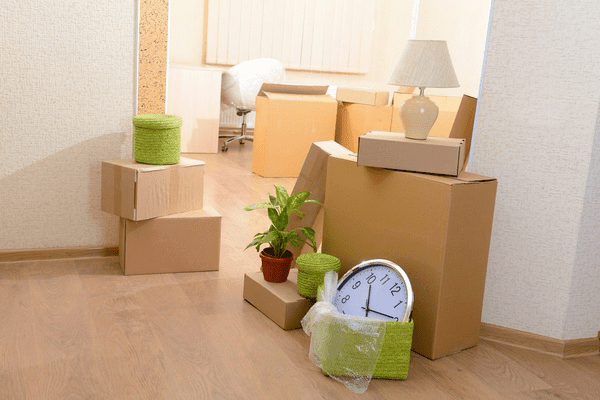 Packer and Mover Karachi: The Best Services for Your Move
Moving to a new location may be thrilling as well as difficult. While it opens the door to new opportunities and experiences, the process of moving itself can be overwhelming. Fortunately, professional packer and mover services in Karachi are here to simplify your move and ensure that it's a smooth transition. In this guide, we will explore the top-notch services that these experts offer to make your move a hassle-free experience.
Transport of goods accounts for a chunk of Packers and Movers Karachi's revenue. In addition to the regular clientele who only contact Packers Movers Karachi when they have a shipment, Packers Movers also serves corporate clients. In either case, Packers & Movers offers product transport across Pakistan and guarantees that products are promptly delivered to their unloading point.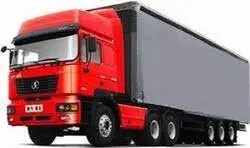 Packer and Movers in Karachi
Moving can be both exciting and overwhelming. Whether you're shifting to a new home or relocating your business, finding the right packers and movers in Karachi is crucial for a smooth transition. In this comprehensive guide, we'll delve into the essentials of hiring movers in Karachi, understanding their services, and ensuring a stress-free move.
Understanding the Role of Packers and Movers
Packers and movers in Karachi play a pivotal role in simplifying the relocation process. They specialize in efficiently packing, transporting, and unpacking your belongings. Their expertise ranges from handling fragile items to heavy furniture, ensuring everything reaches its destination intact.
Choosing the Right Packers and Movers
Selecting the best packers and movers in Karachi requires careful consideration. Start by researching companies with a strong track record and positive customer reviews. It's essential to opt for licensed and insured movers to safeguard your belongings during transit.
Services Offered by Packers and Movers
Reliable packers and movers in Karachi offer a range of services tailored to your needs. From packing and loading to transportation and unpacking, they ensure a seamless relocation experience. Additionally, some companies provide specialized services like pet relocation or storage facilities.
Factors Influencing the Cost
Several factors influence the cost of hiring packers and movers in Karachi. The volume of belongings, distance, and additional services required all contribute to the final price. Requesting quotations from multiple companies helps in comparing costs and choosing the most suitable option.
Tips for a Hassle-Free Move
Why Choose 3U Movers in Karachi?
Packers and movers in Karachi offer unparalleled expertise in navigating the city's complex terrain. Their local knowledge ensures efficient routes and timely deliveries, easing the moving process significantly.
How to Select the Right
Packers and Movers?
Choosing the right service involves considering various factors, from reputation and experience to insurance coverage and customer reviews. This section guides readers on making informed decisions.
Ensuring a
Smooth Transition
(1) A successful move extends beyond the physical transportation of goods. It involves meticulous planning, clear communication, and the expertise of reliable packers and movers. By following these steps and entrusting your move to professionals, you can ensure a stress-free transition to your new space.
(2) Moving can be a daunting task, especially in bustling cities like Karachi. This comprehensive guide aims to illuminate the intricacies of selecting the right packers and movers in Karachi, ensuring a smooth and stress-free transition.