3U Movers is one of the fastest growing transport services in Pakistan. We are expanding fast, offering transport services in all major cities including Lahore, Karachi and Islamabad. We pride ourselves in our customer support as well as affordable rates. We believe in total transparency. Our head office is currently in Lahore, with branches in Karachi and Islamabad.
Your goods are your assets. Which is why at 3U Movers, we provide you with the best services possible. That means faster delivery, so you get your goods transported right away.  Plus, our rates make sure you get your goods transported at very low costs. We provide you with a complete and hassle-free process to ensure you have a breeze in working with us. For this, we have a team of highly trained and professional staff. They specialize in packing and moving services that will take care of your every transport need.
Our customers are our top priority. Give us a call, sit back, and enjoy watching everything taken care of. We look forward to providing you with our premium services.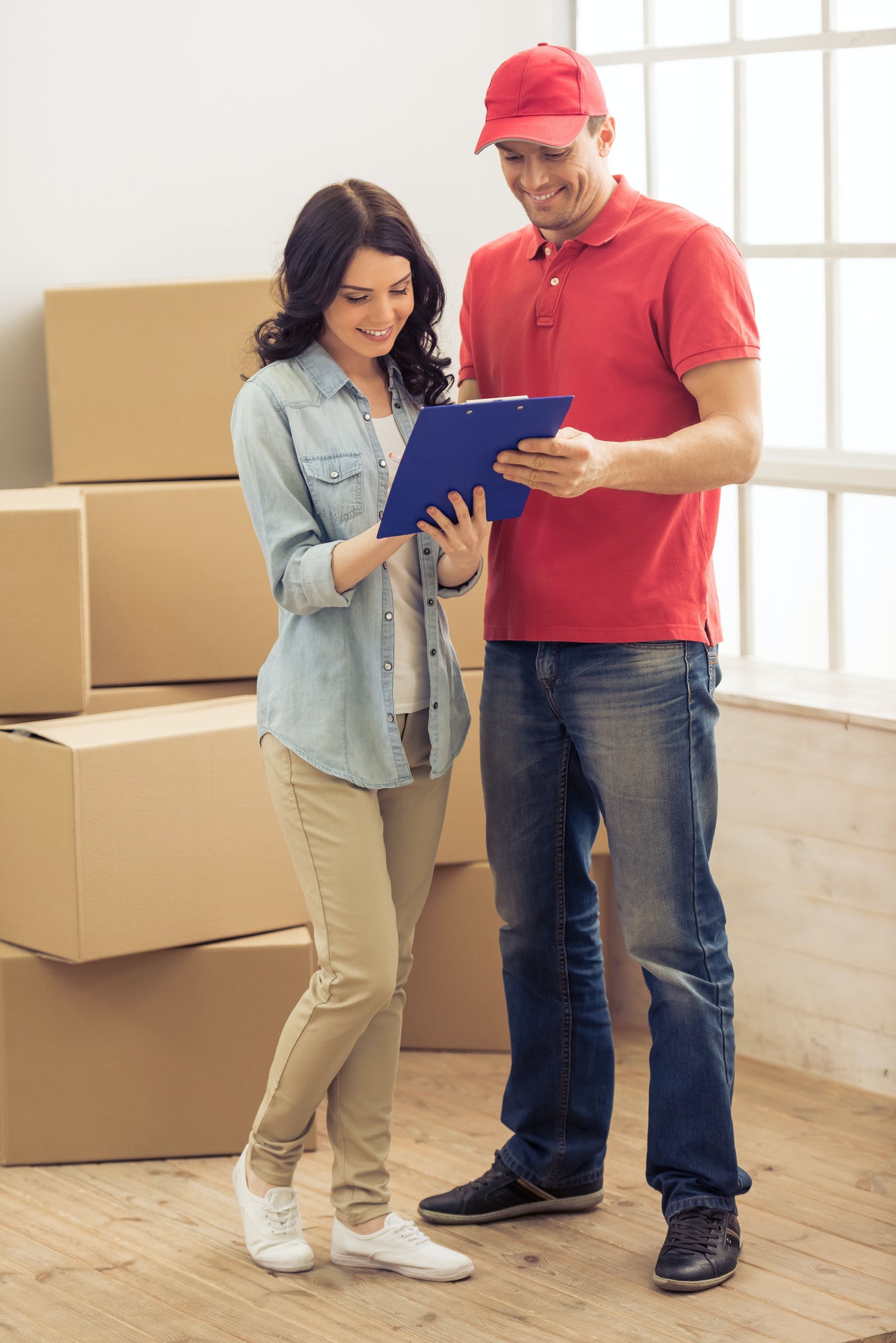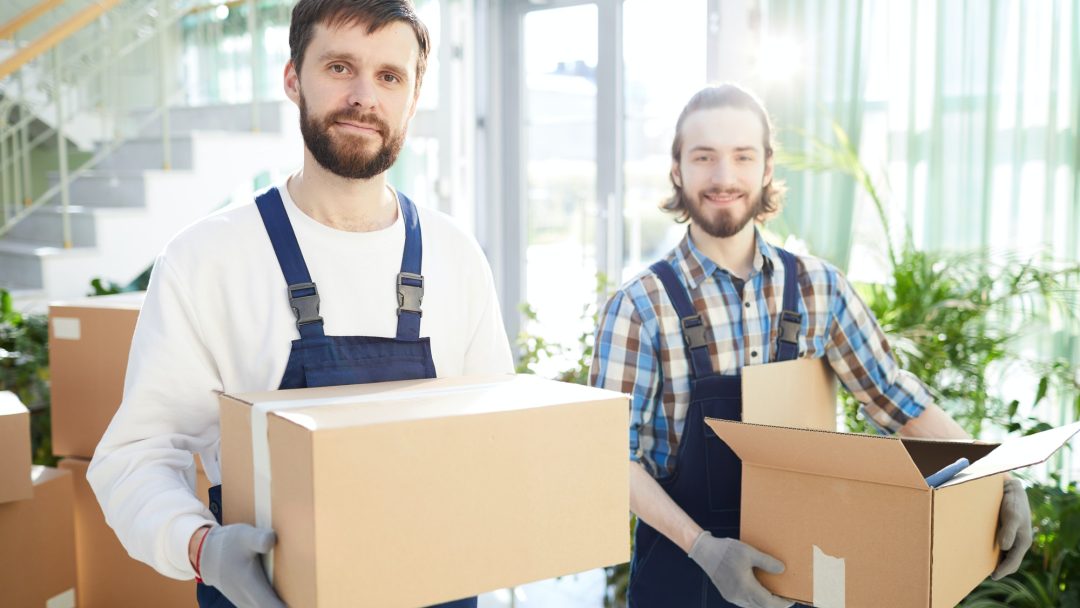 Started in 2012, by two partners, 3U Movers is one of the biggest names in the Transport and Logistics Industry of Pakistan. In our 10-year legacy, we have successfully established a fully-fledged transport and logistics network throughout Pakistan. We have worked with more than 70 industries in Pakistan including food, chemicals, and other commodities. Continuing our legacy, we are now working in the B2C sector providing excellent transport and logistics service to everyone, everywhere.