We are Your Partner to Moving Across Everywhere.
3U Movers is a fast-growing Goods Transport Company in Pakistan, expanding to major cities with transparent, affordable rates and exceptional customer support. headquarters in Lahore, with branches in Karachi and Islamabad. We are a top-rated goods transporter in the area and near you.
Our premium services are not only limited to Home or Office Shifting. Our packers and movers provide a range of transport services at your door steps. Additionally, we provide: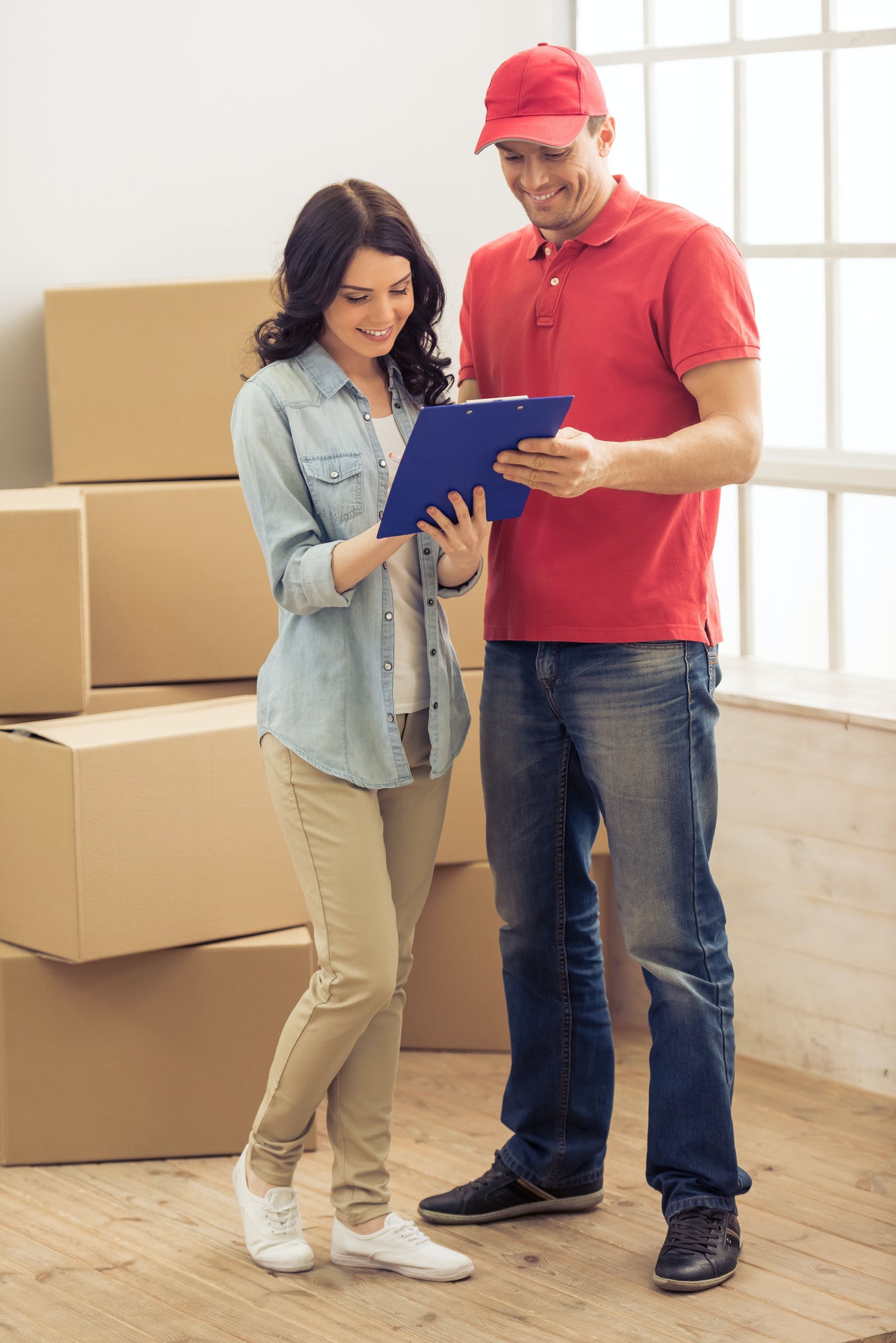 We offer a number of other premium services. This includes freight forwarding, custom clearing, car transport, office relocation and house relocation. We also provide warehouse storage as well as worldwide courier services.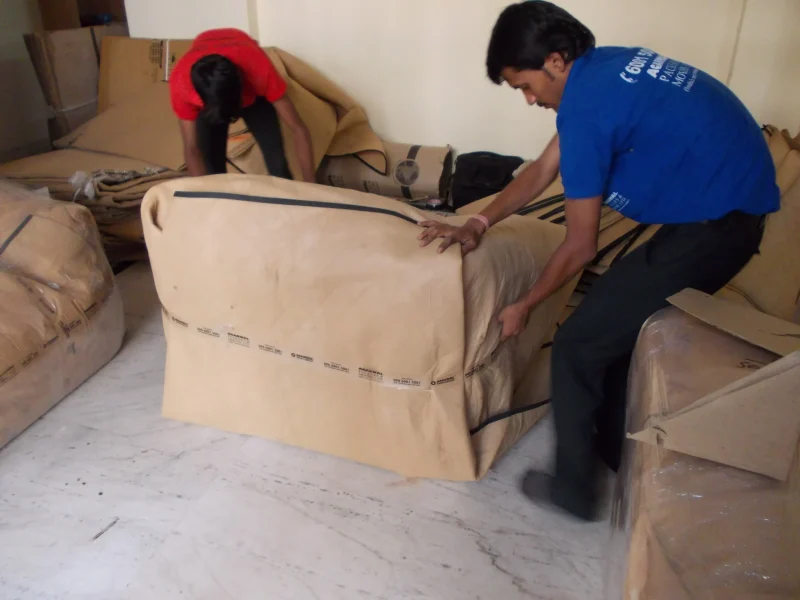 Six Reasons For Why People Choose Us
We provide Incredible Support for You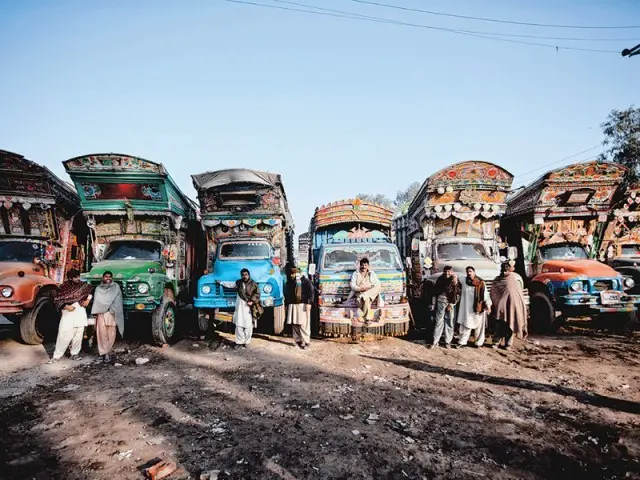 Don't Know where to start?
Get Our Solution For All Transport Problems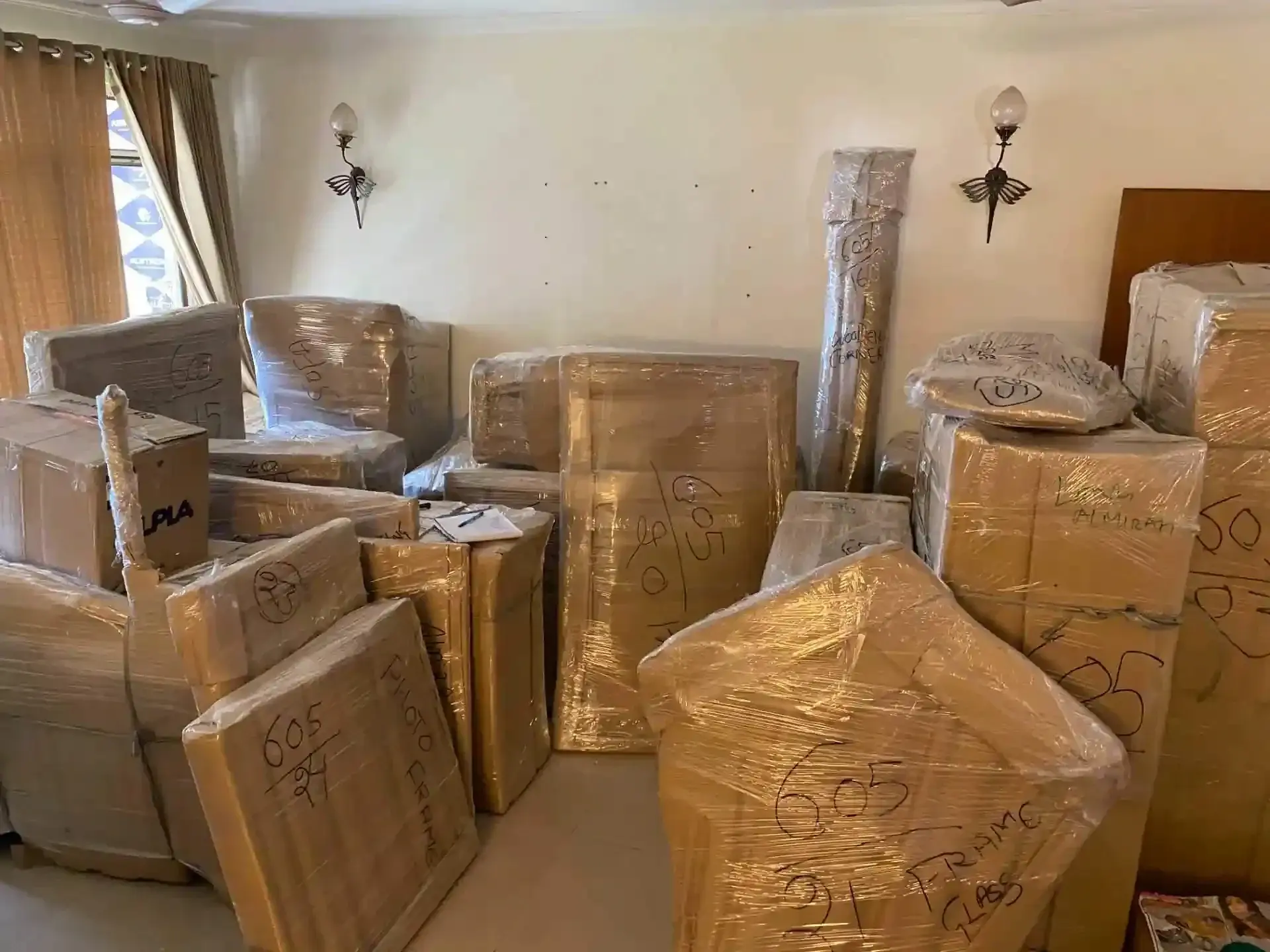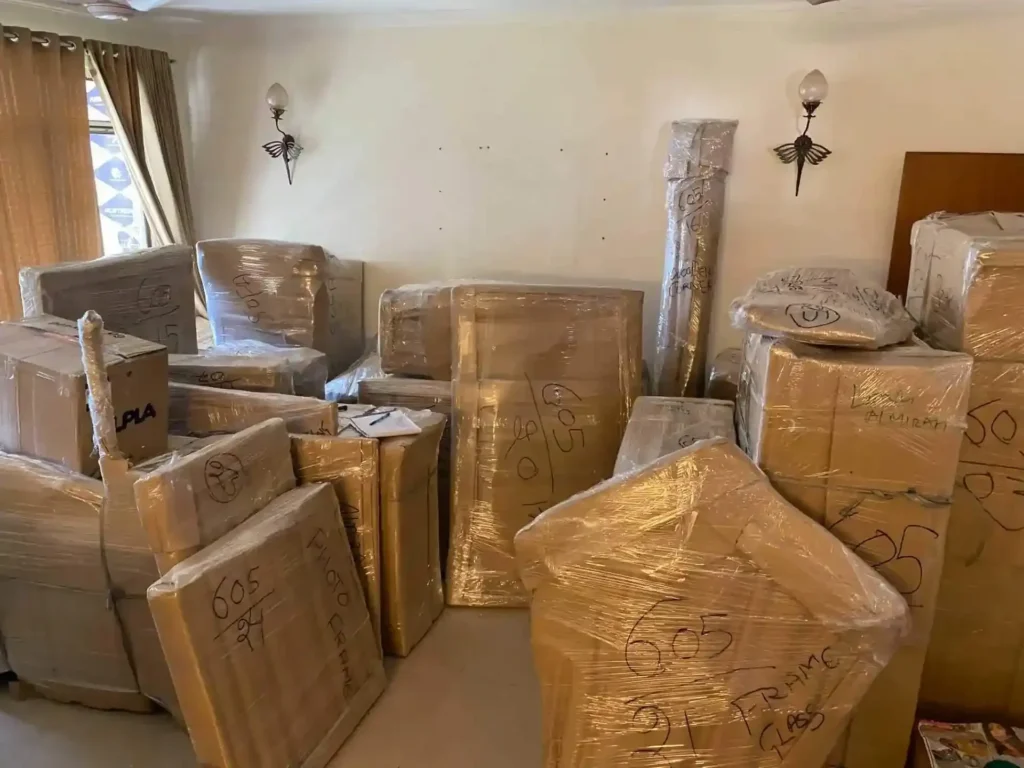 "I was looking for someone who can shift my car from Lahore to Karachi and 3umovers did the job for me and shifted my car right on time."
"Needless to say I am highly satisfied with the overall service. helped me shift my house luggage and furniture to Islamabad. "
"Highly recommended for companies looking to shift their headquarters."
Packers and movers offer a comprehensive range of services, starting from meticulously packing belongings to ensuring their safe transportation to the new destination. They handle the entire process, including labeling, loading, unloading, and rearranging items at the new location.
Goods Transport Company
Goods transport is the backbone of global commerce, facilitating the movement of products from manufacturers to consumers across various regions. In a world where trade and consumption are interconnected, the efficient transportation of goods becomes pivotal for economic growth and sustenance.
Goods Transport Company in Lahore
Moving to a new location, whether for residential or commercial purposes, can be both exciting and challenging. In a bustling city like Lahore, the need for reliable and efficient packers and movers becomes paramount. With a multitude of options available, it's essential to understand the significance of these services and how to navigate through the choices. Some area's
Gulberg, DHA, Model Town, Johar Town, Township, Iqbal Town, Walled City (Old Lahore), Bahria Town
Goods Transport Company in Karachi
Relocating can be a daunting task, filled with excitement for a new beginning yet burdened with the complexities of moving possessions. In bustling cities like Karachi, where life is fast-paced, reliable assistance in the form of proficient packers and movers becomes essential. Some area's
Clifton, Defence, Saddar, Gulshan-e-Iqbal, North Nazimabad, Gulistan-e-Johar