Packers and Movers in Lahore
Packers and movers in Lahore are one of the best companies. We provide moving and relocation services to individuals, families, and businesses. We specialize in packing, loading, transporting, unloading, and unpacking our clients' belongings.
The process of moving can be overwhelming, and we can help ease the burden by taking care of the logistics of the move. We have the expertise and resources to ensure your belongings are packed safely and transported securely to your new location.
When hiring packers and movers, it is important to research and choose a reputable company with experience and a good track record. It would be best to consider factors such as price, insurance coverage, and the level of service provided. We are one of the most reliable, professional, and highly rated packers and movers in Lahore.
Overall, we can be a valuable resource for anyone planning a move and wanting to ensure that their belongings are handled with care and delivered to their new home or office safely and efficiently.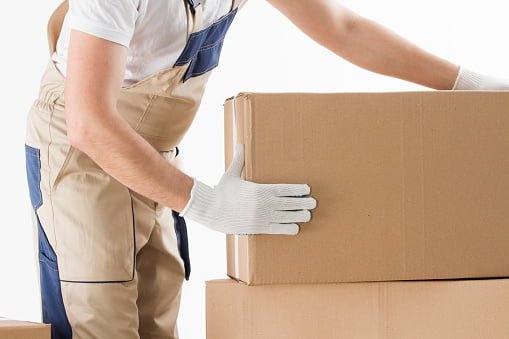 Office Relocation Services in Lahore
Office relocation services refer to moving an entire office to a new location, including its equipment, furniture, and files packers and movers in lahore. We provide these services professionally and specialize in office relocation.
Office relocation services typically involve various activities, such as planning, packing, labeling, transportation, and unpacking. We also assist with the disassembly and reassembly of furniture, the installation of equipment, and the setup of the new office space.
When selecting any movers and packers, it is important to consider factors such as experience, reputation, and expertise. You may also inquire about our insurance coverage, licensing, and pricing.
Goods Transport Services in Lahore
Goods transport services refer to transporting goods from one location to another. We provide freight forwarders, truck services, and other transportation services. We include different modes of transportation, such as road, rail, sea, and air.
There are various types of goods transport services available, depending on the nature of the goods being transported by packers and movers in Lahore, the destination's distance, and the delivery's urgency.
Goods transport services are essential for businesses to ensure the timely delivery of their products to their customers. Businesses need to choose the right type of transport service based on their specific requirements, such as the volume of goods to be transported, the distance to be covered, and the urgency of the delivery.
Freight Forwarding Services in Lahore
Freight forwarding services refer to the packers and movers in Lahore that arrange the movement of goods from one place to another on behalf of our clients. We coordinate the logistics and transportation of goods across different modes of transportation, such as air, sea, rail, and road.
Some of the common services we are providing are:
Documentation and customs clearance: We handle the documentation required for international trade, including bills of lading, commercial invoices, and customs clearance documentation. Transportation management: We arrange for the transportation of goods from the point of origin to the destination, coordinating multiple modes of transportation as necessary.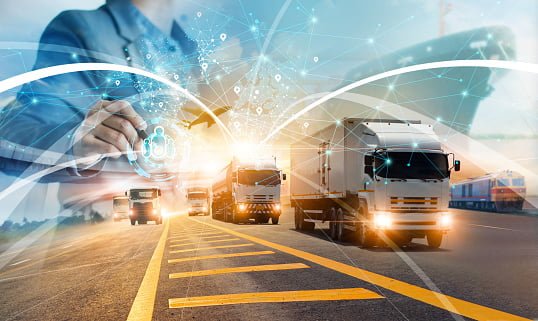 Warehousing and distribution: We offer warehousing and distribution services that allow clients to store their goods in a central location with packers and movers in Lahore and distribute them as needed. Insurance for cargo: To guard against loss or damage to clients' belongings during transit, we can offer cargo insurance. Supply chain consulting: We assist customers in streamlining their supply chains to cut expenses and boost productivity.
Overall, freight forwarding services are essential for businesses engaged in international trade, as we help to ensure that goods are transported safely and efficiently across different modes of transportation and through different countries' customs procedures.
House Shifting Services in Lahore
House-shifting services refer to the professional services provided by companies that assist individuals or families in relocating their household belongings from one place to another. These services typically include packing, loading, transportation, and unloading, as well as packers and movers in Lahore. We are responding to your demand.
We offered some of the common services:
⦁ Packing: We will provide packing materials and pack all household items safely and securely.
⦁ Loading: We will load all packed items onto a truck or other transport vehicle.
⦁ Transportation: We will transport the household items to the new location.
⦁ Unloading: We will unload all items from the truck or transport vehicle and place them in the new home.
⦁ Unpacking: We will unpack all items and place them in their respective rooms as directed by the customer.
⦁ Additional services we offer may include cleaning services, furniture assembly, and storage facilities, according to your demand.