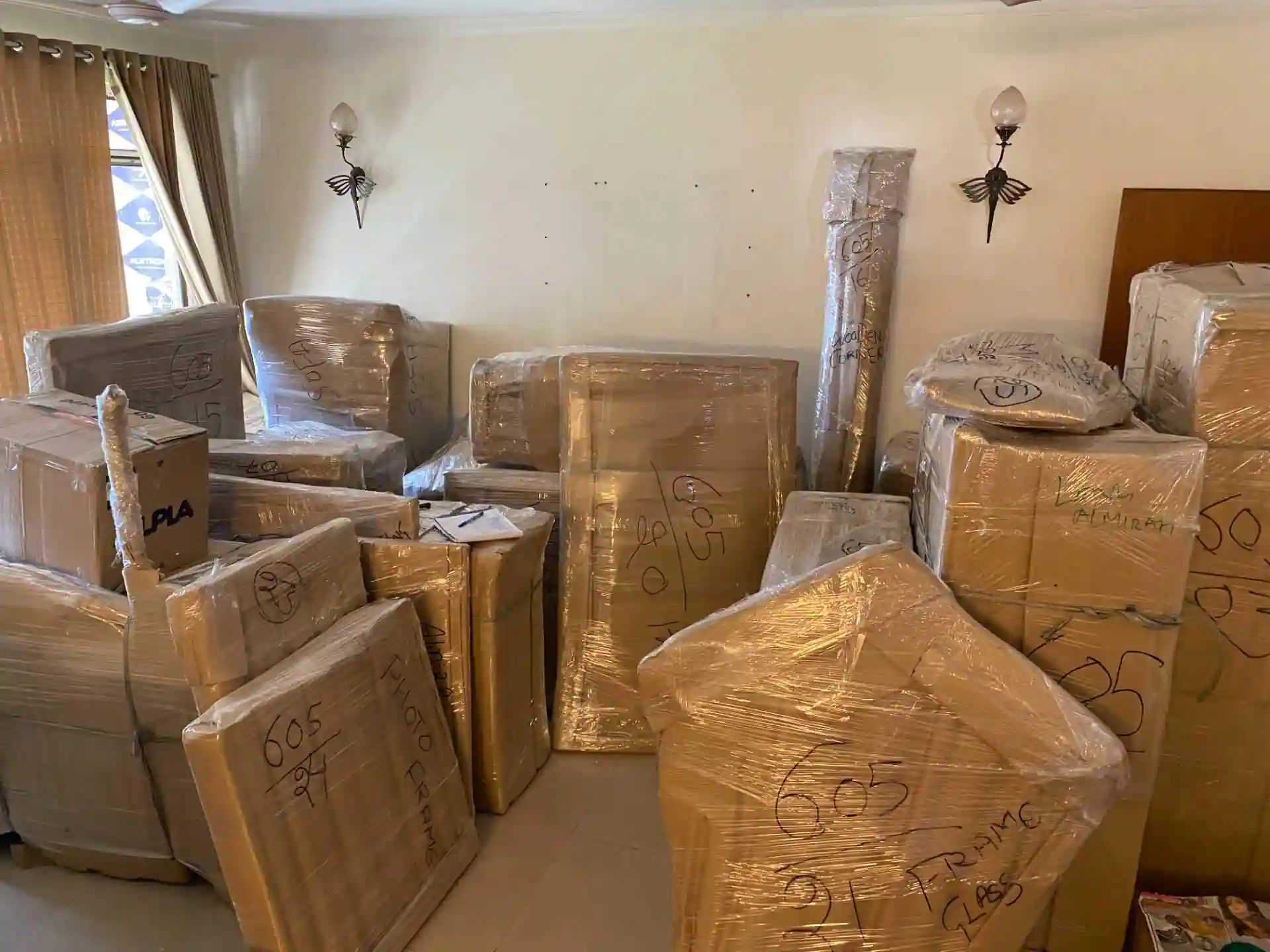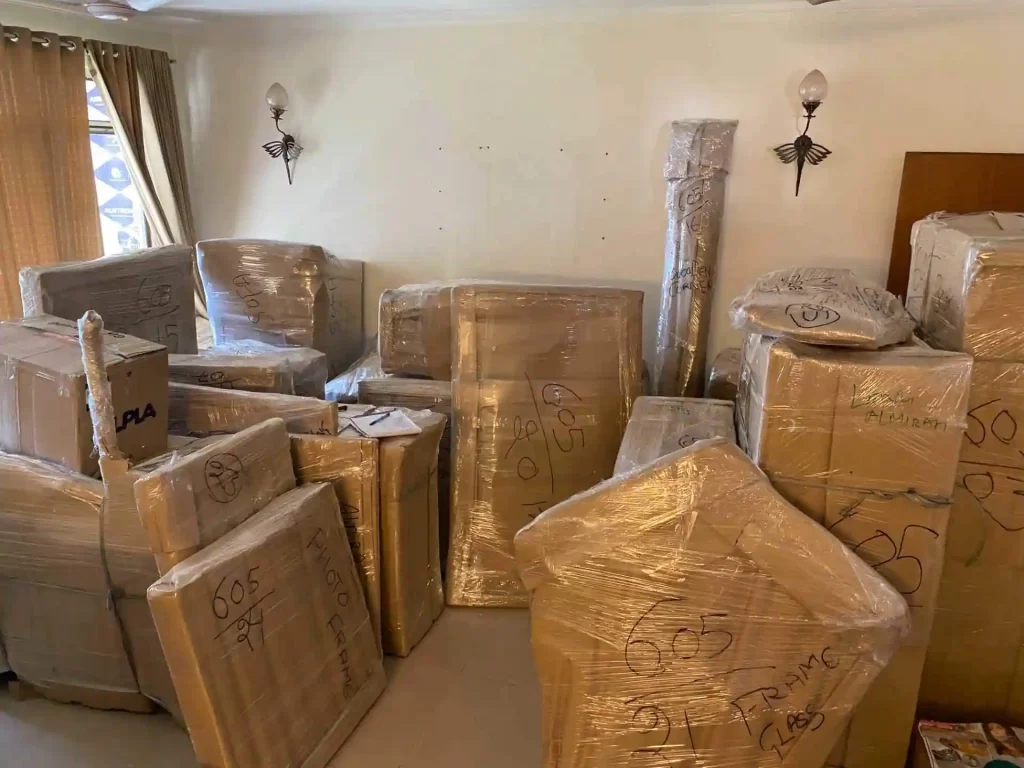 3U Movers can help you with all your packing and moving needs, whether you're moving to a new house or relocating your business. Our skilled packers and movers are experts in packaging and moving your belongings safely and efficiently. With over 10 years of experience in the industry, our services are available all over Pakistan, including major cities like Lahore, Karachi, Faisalabad, Islamabad, and Rawalpindi. We ensure that your items are properly packed, loaded, and delivered to their destination on time. Contact us for a variety of packing options.
House Shifting:
Our packers and movers are swift at packing all your house stuff in specially designed moving boxes. We not only pack stuff before travel, but our movers and packers also help with unpacking your stuff. We firmly believe in providing service that ensures client satisfaction. So rest assured and have a cup of tea while we lift the heavy stuff for you.
Many of our clients want to relocate or shift their offices. So, we have created special SOPs for such clients. Our packers and movers know exactly how to pack and move office stuff. We have all the materials, like large polythene sheets and bags, specialized boxes, tapes, scissors, etc., to relocate your office entirely from one place to another.
Furniture shifting:
Our professional team of packers and movers can easily carry your furniture anywhere you want. Next time, if you are buying expensive furniture and want to get it moved to your house, call us right away and we will quickly pack your furniture and move it to your house
Fragile Items:
Our professional team of movers and packers is experts at handling and shifting any fragile items. Be it expensive utensils, statues, rare art, decorative equipment, etc., our expert crew exactly knows how to deal with it. With 3U Movers, rest assured that all your fragile items are packed and moved to the required destination right on time.
Why Choose Us:
3U Movers provides the best packers and movers service throughout Pakistan. We have packers and movers in Karachi, Packers and movers in Lahore and Packers and Movers in Islamabad. Being in the business for more than a decade, we provide you value like no one else. We provide you our service at:
Quick support service and response
Highly Trained Packers and Movers