3U Movers Crane Service in Pakistan
3U Movers Transport and Crane for Rent in Pakistan has been one of the leading firms for renting hydraulic cranes in Pakistan and all around Pakistan for more than 15 years now. Our superior equipment, craft expertise, attention to safety regulations, and high-caliber services are just a few of the things that set us apart from the competition. Our team of committed workers, who put in endless hours to make sure our clients receive the most value for their money, is the reason behind our success. In addition to hydraulic telescopic cranes, all-terrain cranes, mobile cranes, and much more, we provide a broad range of services. So if you're looking for a reliable firm to rent a crane from, look no further than 3U Movers Transport and Crane for Rent in Pakistan.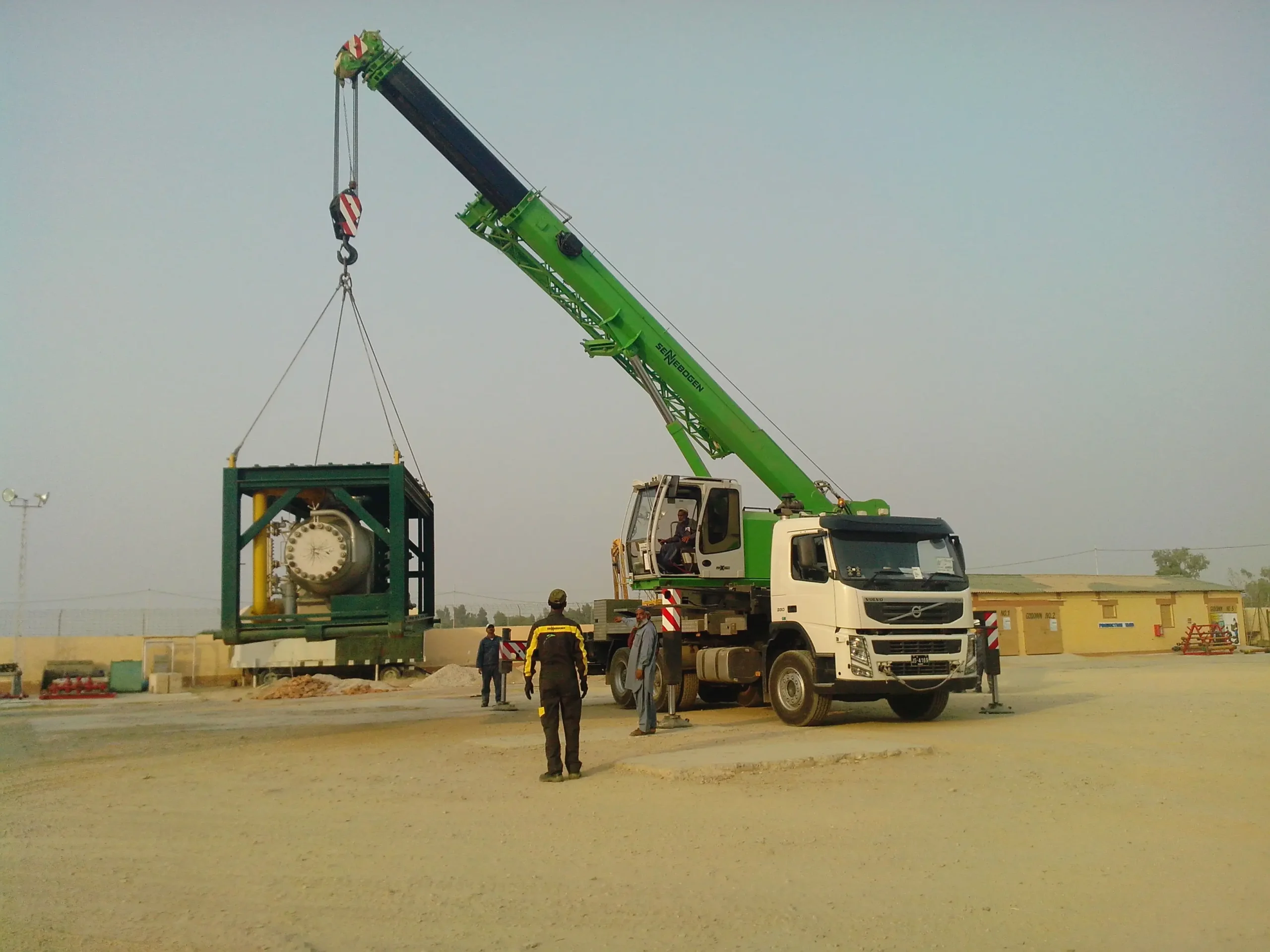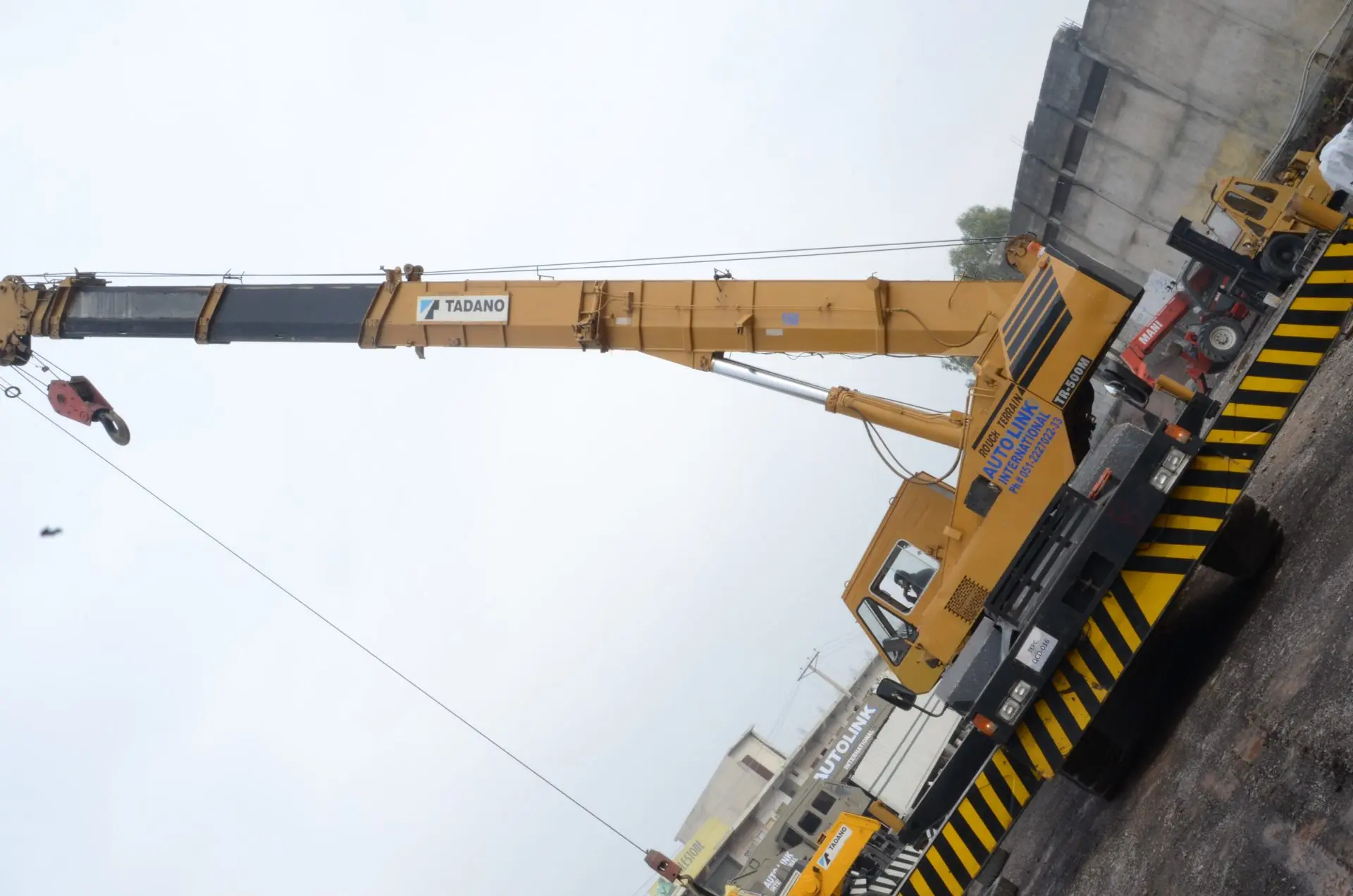 At 3U Movers Crane Rental Services in Pakistan, we understand that different projects require different equipment. For this reason, we provide a variety of crane rentals to meet your unique requirements. We can provide you with a huge crane for a construction site or a small crane for a home improvement project. Additionally, you can rent more than one crane at once with our fleet rental services. Additionally, we are able to send our cranes to any area in Pakistan because we have a solid and trustworthy distribution network. Therefore, we can offer you the crane rental services you require, whether you're in Karachi, Lahore, Islamabad, or any other part of the nation.  Contact us today to learn more.
Certified Crane For rent In Pakistan
Looking for certified crane rental services in Pakistan? Look no further than Lifter. For any kind of lifting or building activity, our large selection of rental cranes is ideal. We can provide you with a crane of any size, whether it's for a big construction site or a modest project around the house.
To make sure they meet safety regulations, all of our cranes undergo routine maintenance and inspections. Additionally, we provide operator training, so you can be sure that your job will be finished effectively and safely.
Please get in touch with us right now for more details about our crane rental services. We would be pleased to send you a free estimate.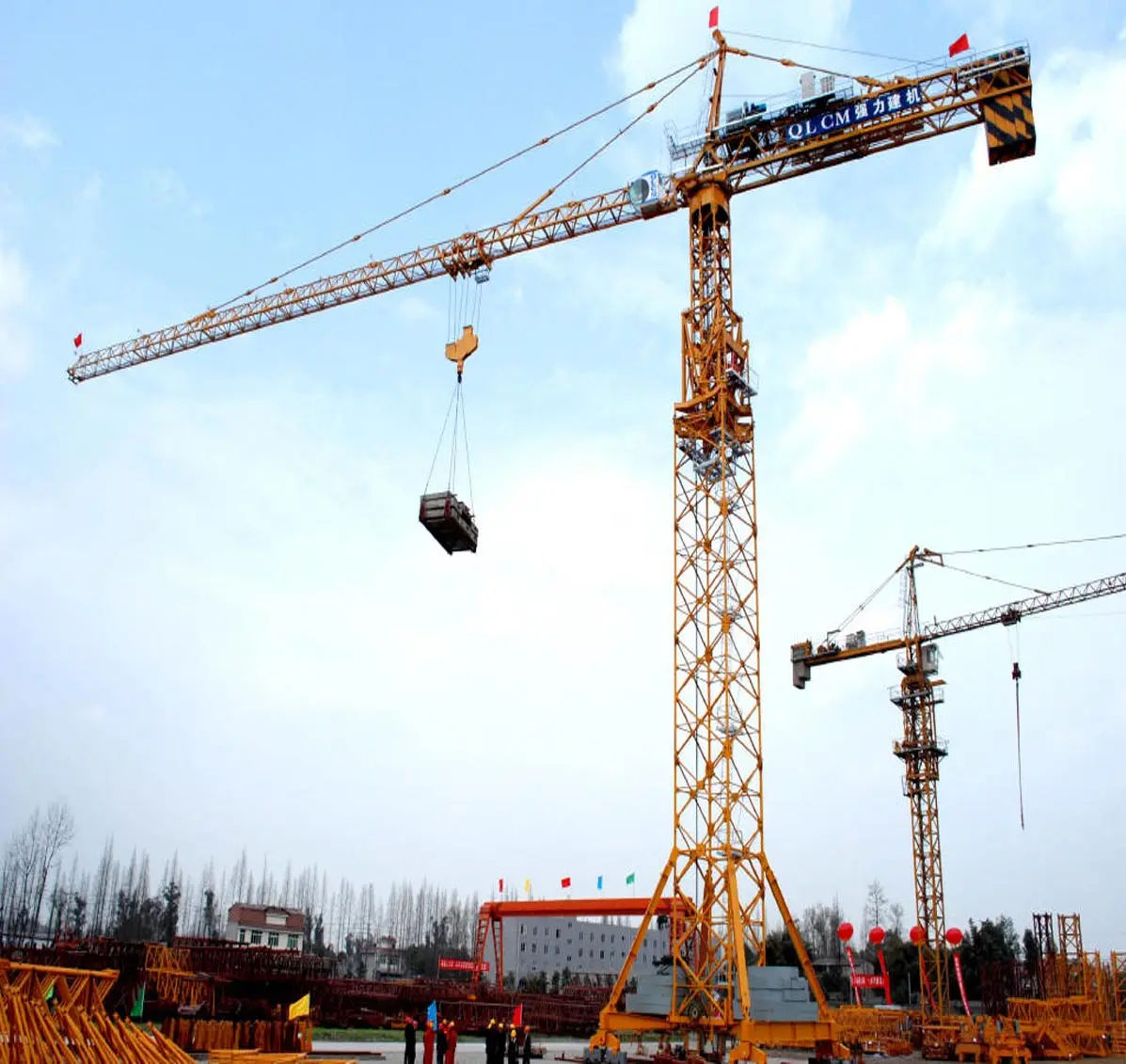 Benefits of Renting a Crane from 3U Movers
Without cranes, your project cannot be finished because heavy machinery, construction equipment, and other items must be lifted during the building process. However, purchasing pricey cranes might be challenging for novice construction workers. Therefore, renting a crane and returning it after use is the ideal alternative.
In an attempt to save money, some contractors would rather purchase used cranes, however they eventually get dissatisfied because the older cranes are unreliable. We provide brand-new, immaculate cranes to enable you to complete your work more quickly.
Given that rental cranes have a time limit, you don't need a unique location to retain the crane for longer. You are therefore adaptable enough to have the ideal crane to complete your task.
Maintaining a crane gets expensive because you have to pay for repairs, fuel, servicing, inspections, and other upkeep. But the 3U Movers rental service makes you free from all such hassles.
Why 3U MOVERS CRANE RENTAL SERVICES?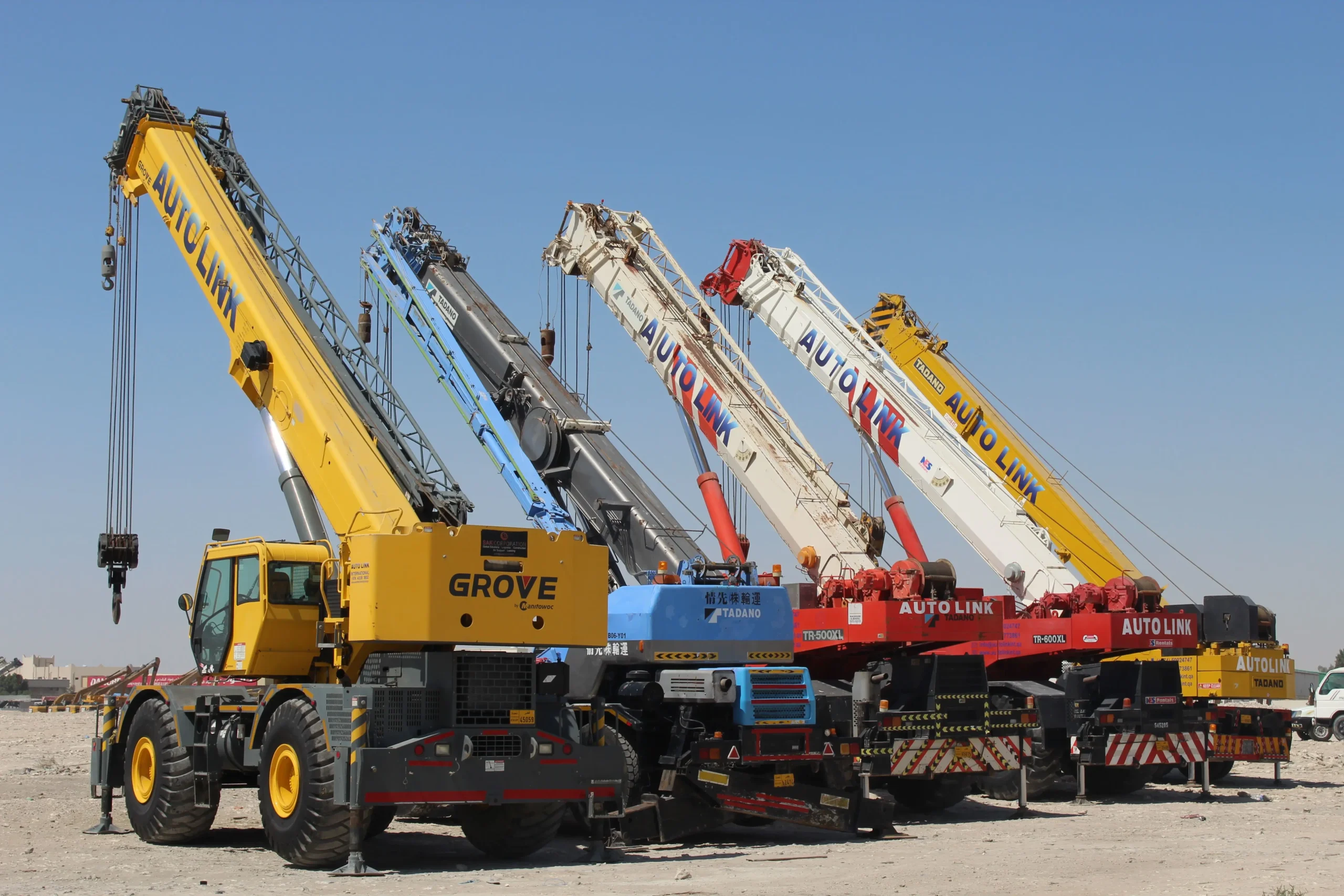 CRANE FOR RENT: 3U MOVERS RENTAL COMPANY IN PAKISTAN
We at 3U Movers Crane Rental Company are committed to serving our customers with excellence and professionalism. We provide high-quality and reasonably priced crane rental services as a result. We constantly put quality above all else because we recognize that our consumers' requirements come first.  With our crane rental services, you can trust that your home or business insurance requirements will be met according to national and international rules and regulations. When you choose Easy Movers Crane Rental Company, you can rest assured knowing that you're getting the best possible service available. Get in touch with us right now to find out more about our capabilities!