INTERNATIONAL FREIGHT FORWARDING SERVICES COMPANY
3U Movers Pakistan is one of the largest freight forwarders that provides services to get goods from manufacturers or producers to the market, consumers, or any other final point of distribution. The cargo logistics company has several carriers in contact that help in moving goods from one country to another.
3U Movers is ranked among the top freight forwarders in Pakistan and arranges stress-less cargo arrangements. We provide high-end services that include
Road Freight Transportation It refers to the freight type in which the goods are transferred by road. 3U Movers is among the top freight forwarding companies in Pakistan that rely on this freight method for local transport between cities within the country. It is efficient and less expensive if compared to air freight, and it is the best choice if you are transporting anything on a domestic level.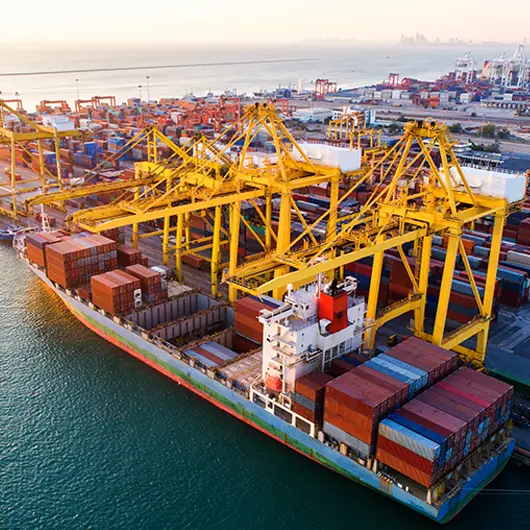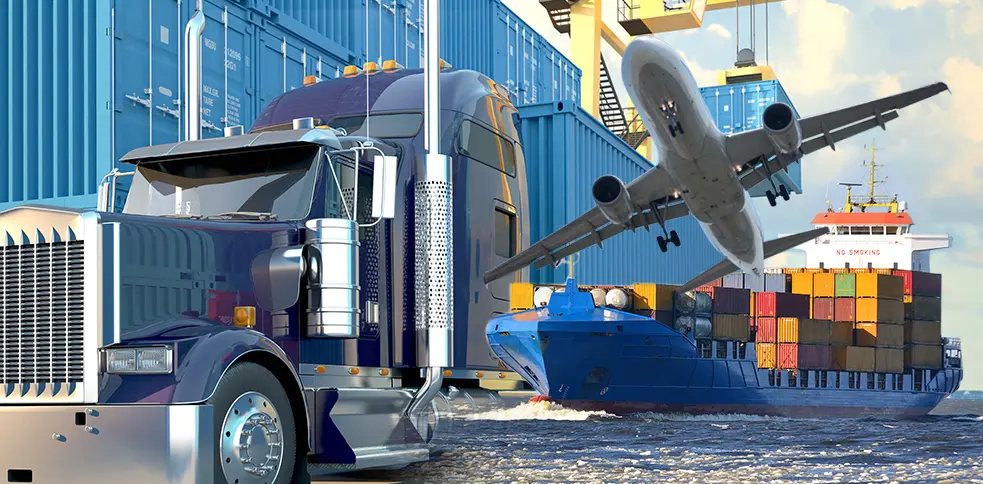 What is a freight forwarder?
A company that specializes in handling shipping and storage arrangements for other shippers. It typically offers a wide range of services, including transport, payload preparation, import and export documentation, warehouse storage, cargo space booking, cargo insurance, and the filing of insurance claims.
Freight forwarders typically ship on their landing waybill bills (called house landing bills or house airway bills), and their agents associate with freight forwarding services companies.
What Does a Freight Forwarder Company Do?
The planning of your overseas shipping involves many steps. On the other side, the paperwork related to your international shipment is managed by the goods forwarder. Your package is not moved by a goods forwarder on its own.
Between the shipper and several transport companies, including those that handle air, rail, and ocean freight transit, the freight forwarder acts as a middleman.
Freight forwarding companies utilize and establish relationships with careers from air freight services and trucking companies, rail or road freighters, and ocean liners to transfer shipper products with the best balance of speed, affordability, and reliability.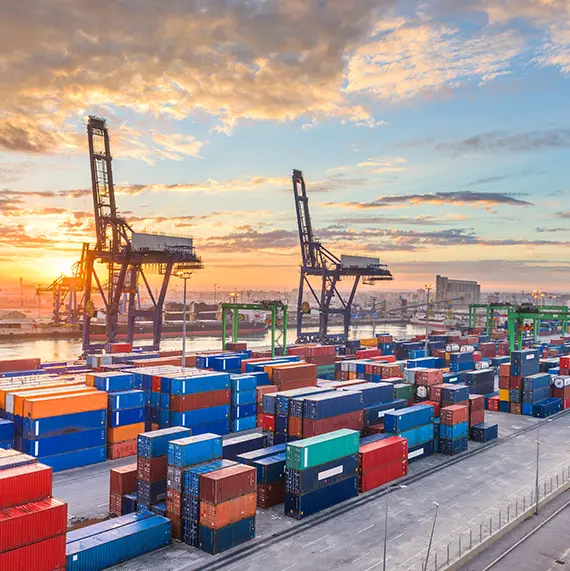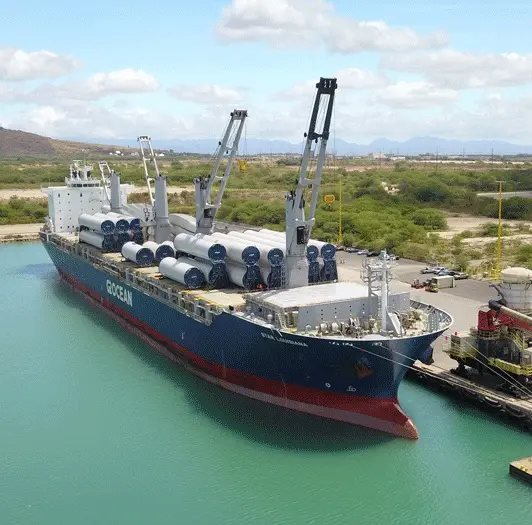 Why you need a Freight Forwarding Company
An individual or, more often, a forwarding organization that assists you in moving your products across international borders is known as a goods forwarder.
You could be a little perplexed if you are unfamiliar with the phrases employed by the goods shipping company. Is this a corporation, a transportation company, a distributor, or an import and export partner? While it has numerous obligations, a commercial goods shipping company is not like these items. These are the things regarding the goods forwarder for business shipments that your organization needs to know.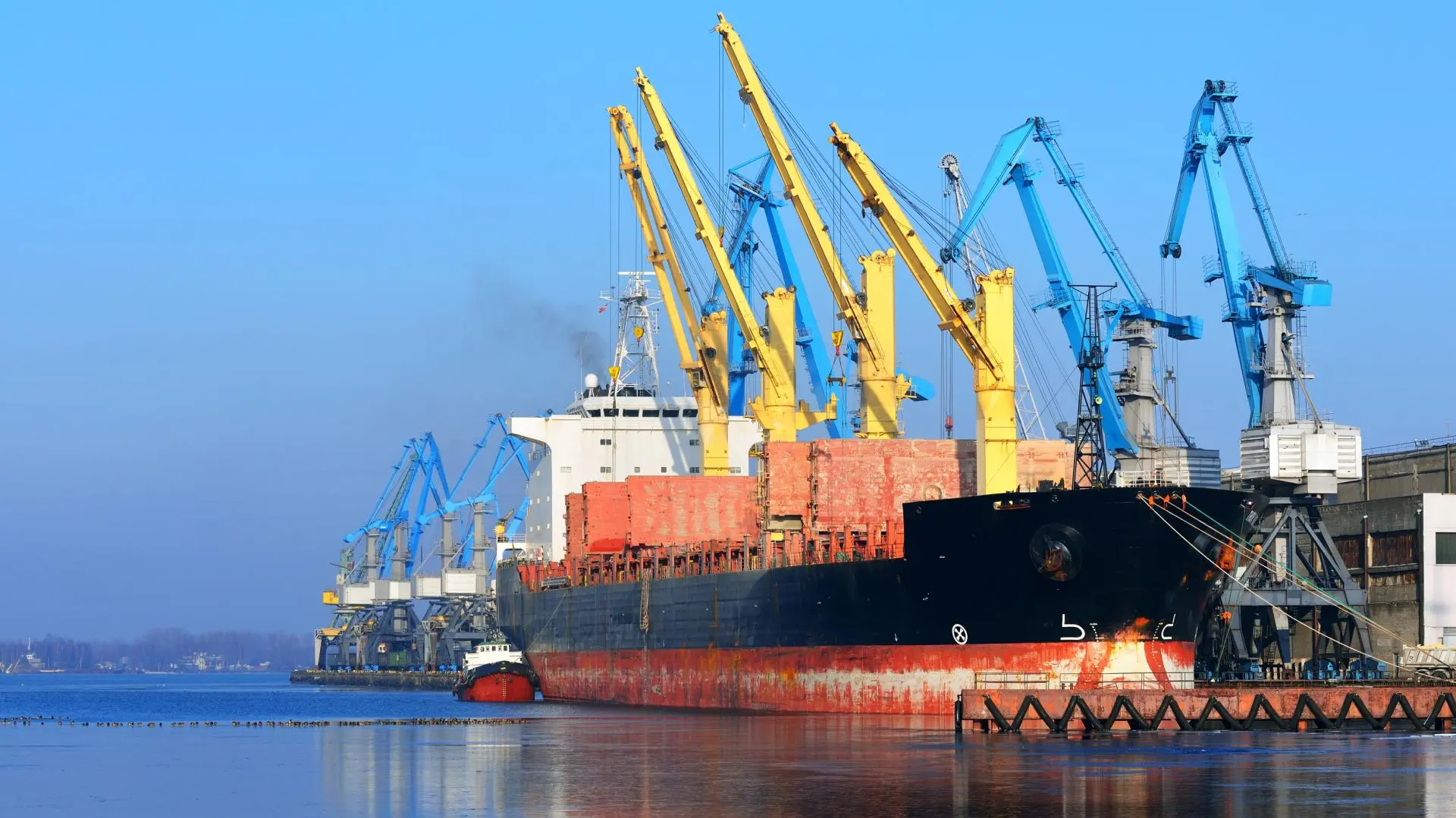 A COMPARISON OF FREIGHT, FREIGHT FORWARDING CHARGES, AND LOGISTICS SERVICES AVAILABLE
Freight charges for cargo moving services could easily vary from 15 to up to 30%, depending on the carrier. We can help you get itemized quotations with breakdowns for transport, customs clearance, sea freight, air freight, and insurance and help you make an informed decision. The best goods forwarders for shipping and goods forwarding of all kinds of commercial and household goods, home appliances, office and home furniture, and motor vehicles can be found and selected using the Goods Forwarders Company in Lahore, Karachi, Islamabad, Rawalpindi, Sialkot, Faisalabad, Multan, Gwadar, Gujranwala, Kasur, Wazirabad, and other Pakistani cities.